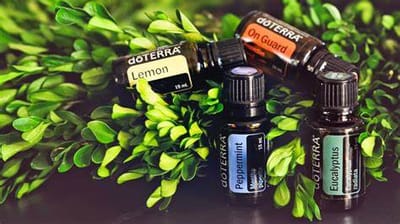 DoTerra translates to "gifts of the earth" and they truly are!
Essential Oils have been around for thousands of years. Nowadays, there is a lot of controversy over the safety and effectiveness of using them. You simply have to type "essential oils" into any search engine and you get a wealth of information, some good and some not so good. But that is how it is with any topic in todays world, you just have to know and trust the source.
After being with another essential oil company which said they were the best and for more then one reason have proven they were not, I have decided to align with DoTerra and the following are some of my reasons.
They are in league above any other company when it comes to research of the oils and ways they help improve lives.
The out reach and humanitarian work that they do is absolutely fantastic and beyond any other essential oil company out there.

Helping Hands(changing the lives of people around the world)
Days for Girls (helping girls in under developed countries understand their bodies)*.
DoTerra is also partnered with O.U.R helping to support and rehab survivors of sex trafficking*.
AND by simply using the products in my every day life I have the ability to help change lives around the world. By sharing and teaching others about the oils I have the opportunity to grow a business and offer that business opportunity to others to do the same.
I could go on and on but I wont, but if you have an interest in learning more or have specific questions please reach out I am more then happy to chat on the phone, in person or via zoom.
My DoTerra Link
to order product or open an account
*
Youtube link for more "Source to You" and "Days for Girls" videos